Low GI for Eyes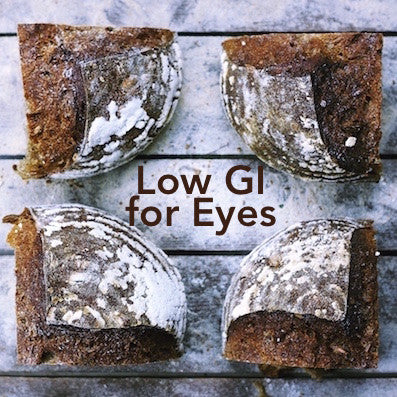 Low GI Food may not only stop you from getting hungry, it may stop your eyes from developing age-related macular degeneration (AMD) too. 
An American study has tested the effects of low GI food on mice, and shown that it works to prevent or even reverse effects of AMD. Low GI food includes wholegrain bread, as pictured above. 
AMD is a leading cause of blindness in Australians over the age of 60. This study provides hope there may be a way to prevent AMD just by changing what you eat.
With every eye disease, the key to sustaining quality of life is early intervention through regular eye check ups. Book an eye clinic for your facility today!
---