Telehealth: Care from a Distance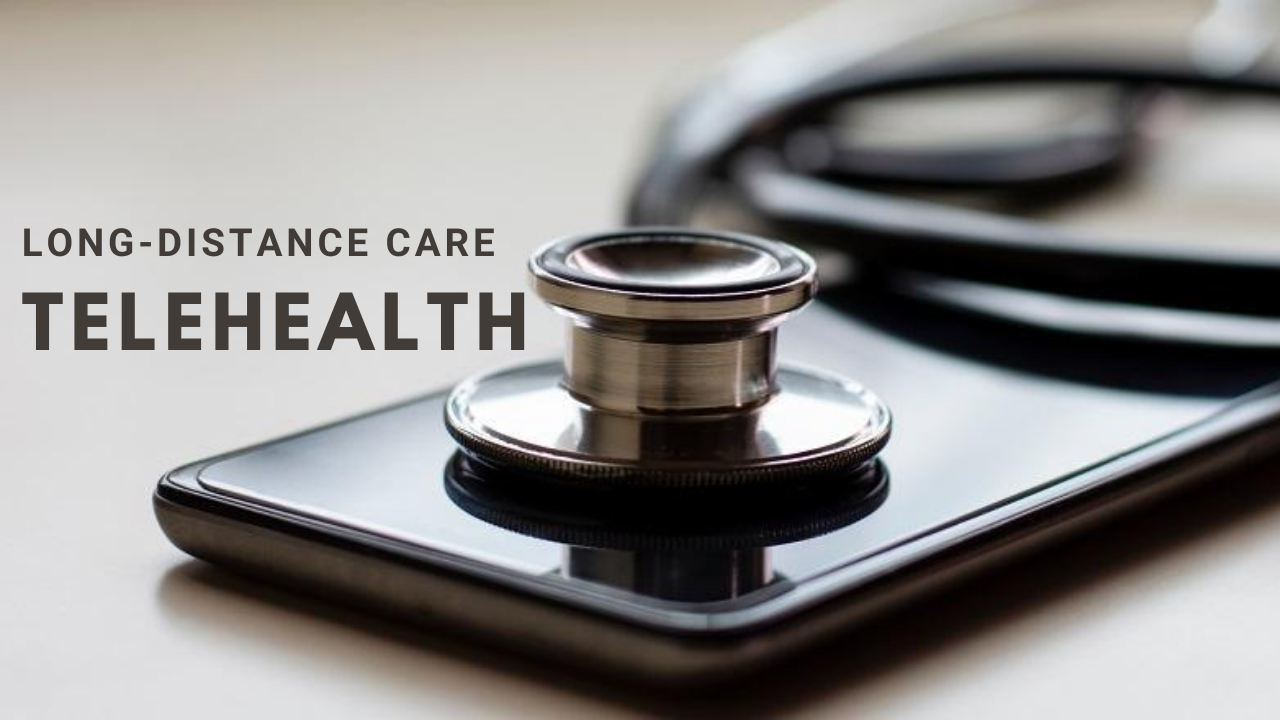 The August issue of our monthly newsletter takes a look at Telehealth and its increasing relevance during these days of social distancing.
 
Since March of this year, more health services are being made available via videoconference and telephone. GPs, allied health professionals, and other practitioners are now able to provide Medicare covered services to patients without in-person interaction.
 
In order to promote collaborative, high-quality, and continuous care, legislative changes were recently made with the support of AMA and RACGP. Individuals looking to receive services from GPs and OMPs are required to have visited the practice or GP within the last 12 months.
 
Anyone covered by Medicare is able to access services through this new delivery method. Individuals most vulnerable to COVID are further encouraged to utilise these temporary MBS Telehealth services to protect themselves and others.
 
Mobile Eye Clinic, while not providing long-distance services, ensure security and comfort by making home and aged care facility visits.
Read the full newsletter here: 
https://mailchi.mp/8c8c19cea22f/new-dry-eye-treatment-tga-approved-3280802
---