New Dry Eye Treatment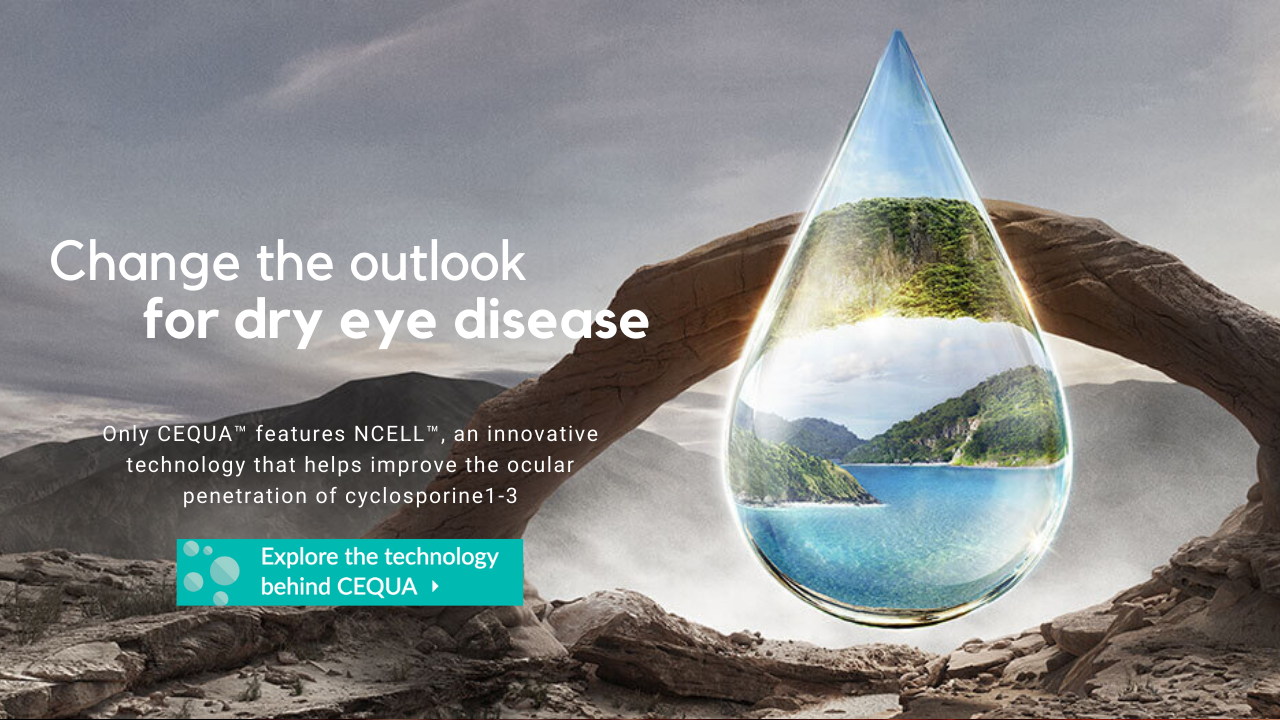 This month our newsletter looks at CEQUA, a new dry eye treatment approve by the Therapeutic Goods Administration (TGA) as of February this year.
Dry Eye is one of the most common reasons people seek medical eye care and affect 5-10% of the elderly population. However, 1 in 5 people are dissatisfied with their prescribed treatments.
CEQUA is a new drug treatment that has the potential to greatly increase quality of life and work productivity. It only takes 2 administrations per day with 12 hour intervals. 
Mobile Eye Clinic optometrists are experienced in identifying dry eye symptoms in the elderly. Cequa reportedly has no change in effectiveness or safety when used by elderly individuals and as such MEC would be considering this drug as an treatment option for Dry Eye Syndrome in the future.
Read the full newsletter here: 
https://mailchi.mp/681c8a99985b/new-dry-eye-treatment-tga-approved-3268066
---