New low-vision friendly $10 note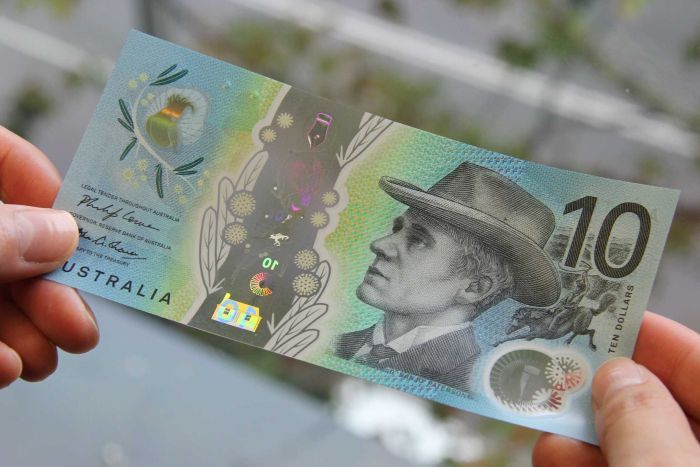 The Reserve Bank of Australia is set to introduce the new $10 note from 20 September. Alongside improved security features, the new bank notes include a tactile feature allowing people who are vision-impaired to recognise the note. 
The RBA partnered with Vision Australia to consult with Australians living with low vision, ensuring that the bank notes suited their purposes. 
Mobile Eye Clinic welcomes this initiative, knowing that sometimes even glasses are not enough to combat low vision. We have other low vision products available for testing and purchase for residents with low vision. 
---