Glaucoma Summarised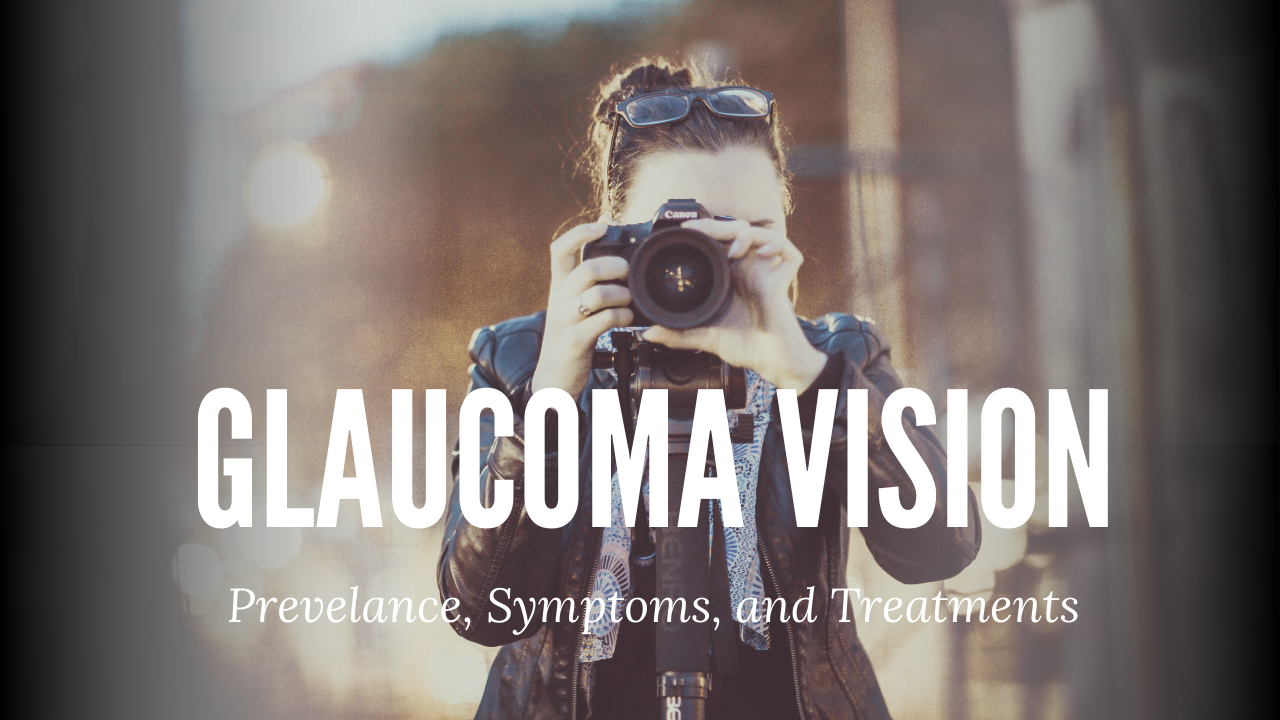 This month our newsletter summarises the causes, symptoms, treatments of Glaucoma. We take a quick look at how common it is and who are at a higher risk. 
Glaucoma is often defined as a collection of eye diseases which is most commonly caused by high eye pressure that damages the optic nerve. 
Elderly Australians, Indigenous Australians, individuals with a family history of Glaucoma, and individuals with extremely far or near sight, are some of the people who are at a higher risk of experiencing Glaucoma at some point in their lives. Initial onset of vision loss often happens in the periphery. As such 90% of the time, symptoms are very subtle and can result in significant loss of sight before diagnosis. 
Damage to the optic nerve is currently unfixable, and symptoms are often treated with eye drops, surgery, oral medicines, and laser surgery. 
If you'd like to find out more, read the full newsletter here:   
https://mailchi.mp/2fa39cfbb636/free-spectacles-for-vulnerable-individuals-3582570
---