Honey for Dry Eyes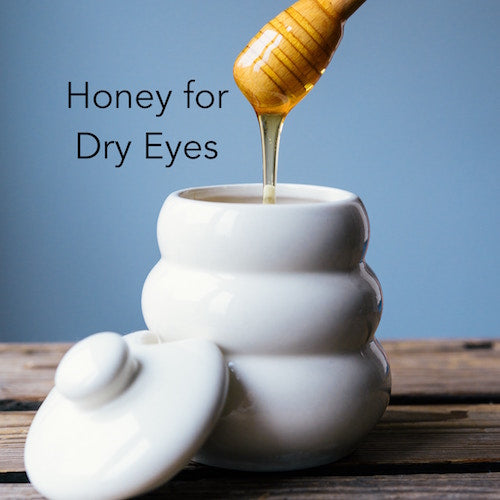 The world famous Manuka honey now has another use: relieving the symptoms of dry eye. 
An Australian trial has shown that eye drops developed from Manuka Honey are more effective in treating dry eye than other conventional treatments. This may be because Manuka honey "has both antibacterial and anti-inflammatory properties", says the researchers. 
With every eye disease, the key to sustaining quality of life is early intervention through regular eye check ups. Book an eye clinic for your facility today!
---